Skip to end of metadata
Go to start of metadata
Customize MyBooking to your property

There are several settings in the Setup Area of MyPMS that are used to customize the Group Booking Engine to your property.
You may already have some or all of these set up for your website booking engine or group booking engine. The booking engine settings that are already enabled will automatically be used on your MyBooking App.
To add the MyBooking Website code to your website or get a customized link to send to guests in a custom email/Letter, see MyBooking Website Code
The following items should be setup and information entered to customize customize MyBooking to your Property
---
Customized Logo and Banner
If you do not have a logo added in Features and Images, then the BookingCenter Groups Logo will display as the default.
Click to enlarge image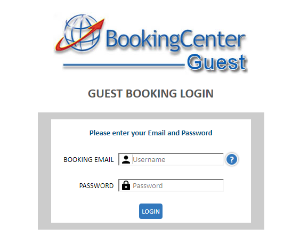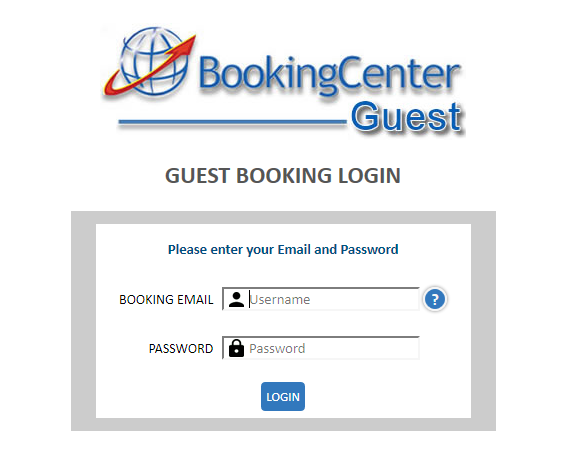 To add a logo to the MyBooking Log in Screen, go to SETUP | SETTINGS | FEATURES AND IMAGES.  The image seen under Logo will appear at the top of the Log in screen. To add a a logo, See Add Image
---
Custom Email/Print Letter

To create a letter for the Email/Print function in MyBooking, see MyBooking - Email/Print Custom Letter
---
Custom Confirmaton Letter with User ID, Password and MyBooking link  to send to Guests

To create a letter with the link to the MyBooking and user id and password, see MyBooking - Create Password
---
Deposit, Confirmation, and Cancellation Policy Message
This message will display at the bottom of the Add Booking Tab in the booking engine with the check boxtoagreetoterms.See Marketing And Policies
---