About this manual
 The Channel Manager User's Manual begins with an overview of the key features of the Channel Manager, and the basic steps to getting your property setup on the system. It then presents a step-by-step guide to the Channel Manager functions.
For a full list of the pages in this Manual - Table of Contents for Channel Manager User's Manual
---
More resources

Need help? Submit a ticket
---

Visit the Knowledge Base for a list of further resources.
---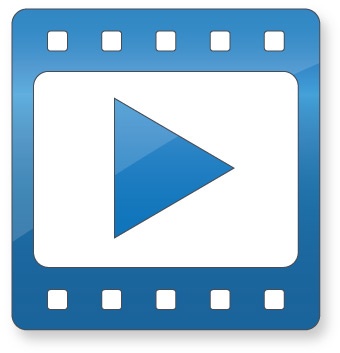 Visit YouTube Channel for Step-by-step video tutorials
Online Support
Visit the Online Support Center to Submit a ticket or for information on how to administer and configure your MyPMS system.