...
To activate the connection, Go to "Account", in the top right-hand corner, click on "Channel Manager".

In Step 4 - Confirm, click the blue button "I Confirm the connection with provider BookingCenter" to activate the XML connection.

When BookingCenter receives notification that your connection is activated, then we will upload rates and availability and you will be LIVE.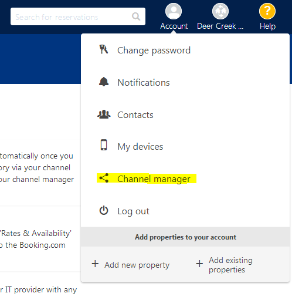 Image Modified

...
When all steps have been completed, your connection will be LIVE.
...